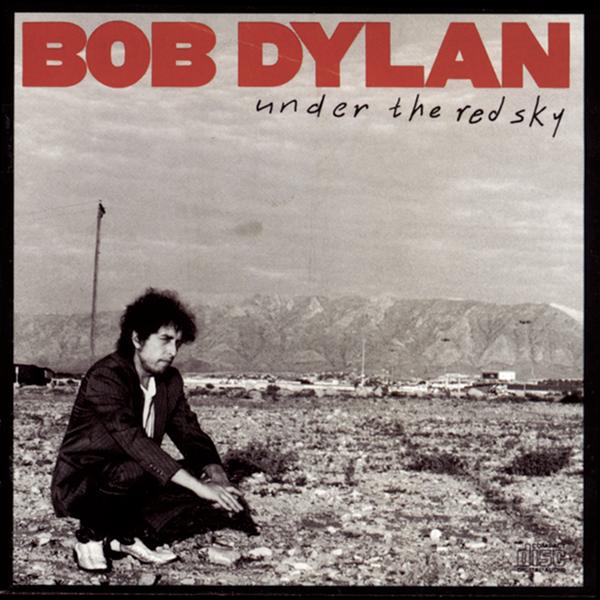 So for my birthday (yea, it took me a while to post this but I've been processing) my sister and brother-in-law bought me four additional Dylan albums! Thanks JJ and Janine!
And with a little extra money from somewhere, I picked up the Bootleg Series, Vol. 1 - 3 and
Pat Garrett and Billy the Kid
.
My idea is to have all of Bob Dylan's published music before he dies so I can have a massive weekend long party when the event actually happens.
But at 67 he isn't exactly looking like he'll make it to 95, so I've got to get a move on, here. That leaves me only New Morning, Dylan, Before the Flood, The Basement Tapes, Empire Burlesque,Down in the Groove, Good as I Been to You, and World Gone Wrong. That's little more than two Amazon.com certificates away!